Toyota Sienna Dash Shift Extension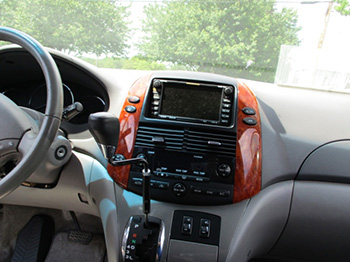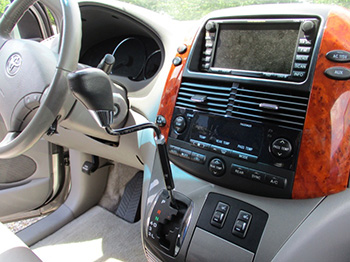 Our Dash Mount Shift Extension adds 4"-6" to the length of the shifter making it easily accessible for those
who find it difficult to reach. It can be adjusted for height and location by adjusting the outer rod
and tightening the lock nut. It is easily installed, has a black finish, and uses the factory shift knob
to maintain a factory finish.
ALL CROSSOVER CONTROLS ARE
VA APPROVED

A Disabled Veteran Owned Small Business