Impala Cross Over Controls
In the 2006-2011 Chevy Impala, GM switched to a "smart switch" signal arm that did not use the cruise control option and used a switch that did not require as much effort to activate.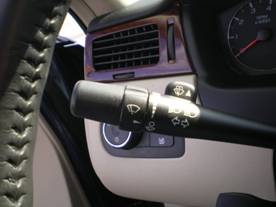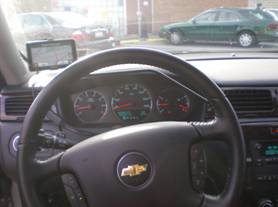 We developed a lightweight slide on cross over adapter that is both stylish and functional.  It will not activate the left signal when returning to neutral position from right turn and does not restrict vision of the dash panel.  It is easily installed and as with all our adapters, the arm can be removed for non disabled use without removing the adapter.